WELCOME!! We are so glad to have you guys/gals here this week to share all of your wonderful & creative posts! We hope you are having a GREAT weekend! Heather & I went to the salon to get our hair did this morning, it was fun to have some girl time! :) & then my hubby & little boy & I went to an air show, it was fun.. I will be sharing a post on that shortly so stay tuned :). Enough chatting lets get on to the party!..
My Fabulous Feature picks..
I just ADORE this tree! I mean really how cute? I've been doing A LOT of fall crafting & I'm pretty sure this just made my long list even longer! :)
Yum! This looks & sounds SO good!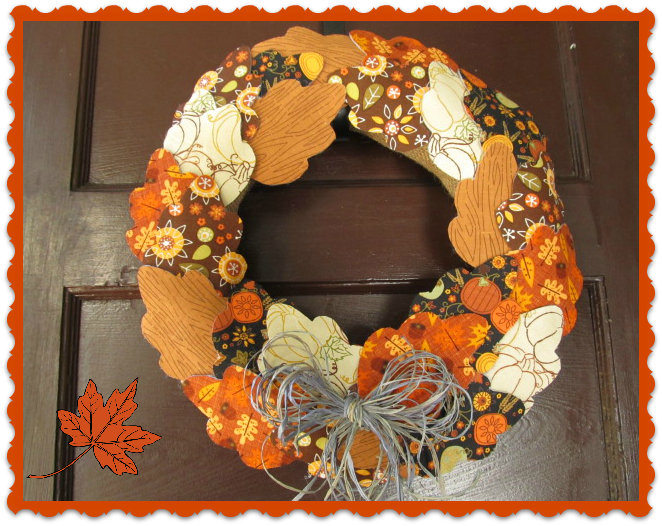 Love this wreath, it's just PERFECT for Fall! :)
1: You are welcome to link up anything you'd like.
Just keep if family friendly.
NO FOR SALE/ ETSY SHOPS/ NO LINK PARTIES
2: It has to be to a specific blog post.
3: Please link back to us, either with our button or with a back link on your blog.
5: Please like our facebook pages!
That's it! Told you it was simple.
If you have been featured then grab a badge.
Be sure to check out both blogs to see if you have been featured.
We both choose our favorites.
Now onto the Link Party! So excited to see what you all have been up to.